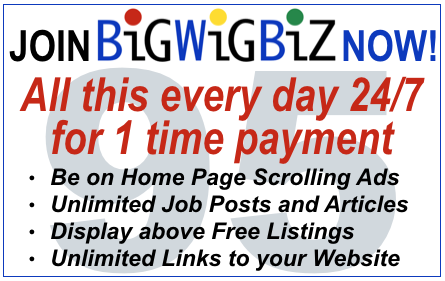 Home
>>
View Articles
>> Result Found 2
Understanding the Facets of Online Tuition
07-Apr-2021
All you need to know about them, with tips included!
With the latest trends like the Dalgona coffee and Ludo King, we have slowly but gradually been introduced to this whole trend of online cla....
ourself study
Contact No: 7349044845
Address: Kristal Agate 2,Sy No.82.Kasavanahalli,B Varthur Hobli,Bangalore, 560035
Details
7 Perks of Online Tuition
22-Mar-2021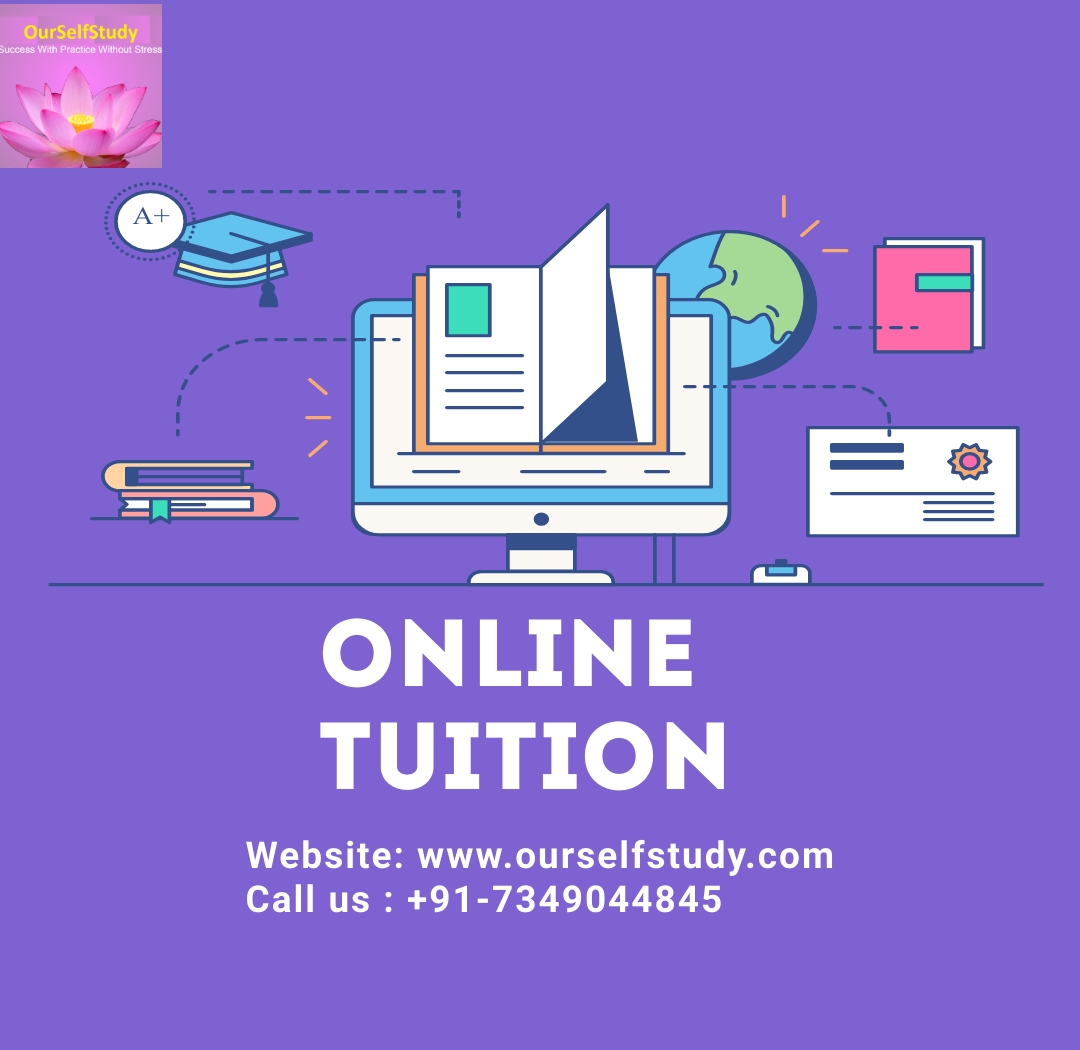 With the pandemic on the loose and slow cure making its way, online classes no longer seem to be a losing trend in a while. In fact, more than ever, a large number of institutions and students are get....
ourself study
Contact No: 7349044845
Address: Kristal Agate 2,Sy No.82.Kasavanahalli,B Varthur Hobli,Bangalore, 560035
Details