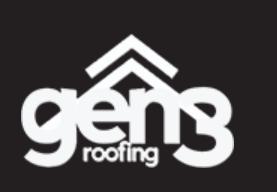 Gen 3 Roofing Corp.
Address:
6970 S Holly Circle Suite 205
Centennial, CO 80112

Website:
http://www.gen3roofing.com

Phone:
303-923-5039

Gen 3 Roofing Corporation understands how important your home and business is to you and the significant investment involved for quality roof installation or roof restoration. As a reputable and professional roofing contractor, we offer years of roofing experience that includes a complete and comprehensive range of roof services that are designed to enhance curb appeal, provide energy efficiency and increase the value of your home or commercial building.