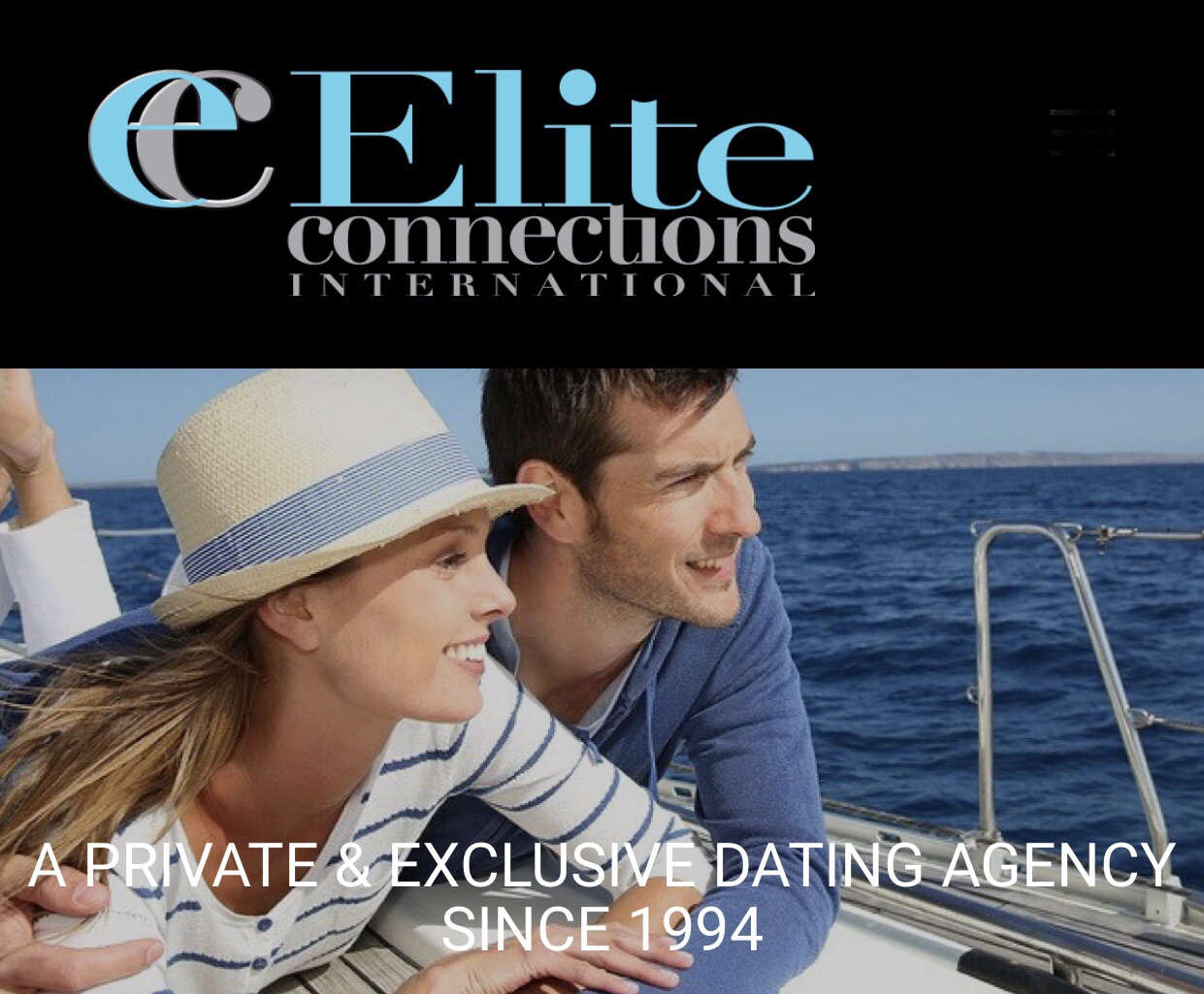 Elite Connections
Address:
1395 Brickell Ave., Suite 800
Miami, Florida 33131

Phone:
305-909-6547

Business Email:
Info@eliteconnections.com

Website:
www.eliteconnections.com

Keywords:
Matchmakers , Matchmaking , Matchmaker, Dating service , Dating services , Dating agency, Dating agencies, Elite Connections , NY Matchmakers , Matchmakers MIAMI, Miami Matchmaking , Matchmaker Miami, Dating service Miami, Miami Dating services, Dating agency, Dating agencies, Elite Connections , Elite connections reviews

Employees :
20

Hours:
M-F 9:00-6:00
Sat 11:00-4:00

Year Founded:
1994

Payment:
any credit card

Description:
Elite Connections International is the original elite Miami matchmaking agency. We have an exclusive international clientele and twenty-five years in the business, making us one of the most established dating agencies in the world. We have an A+ rating from the Better Business Bureau and the Consumer Business Alliance. We pride ourselves in our ability to work personally with each client, giving individualized service that you would not receive through online dating or other Miami dating services. We have proven results as well as our own personal experiences with matchmaking. Join us and finally meet the person you have been looking for. Please read our Elite Connections reviews.