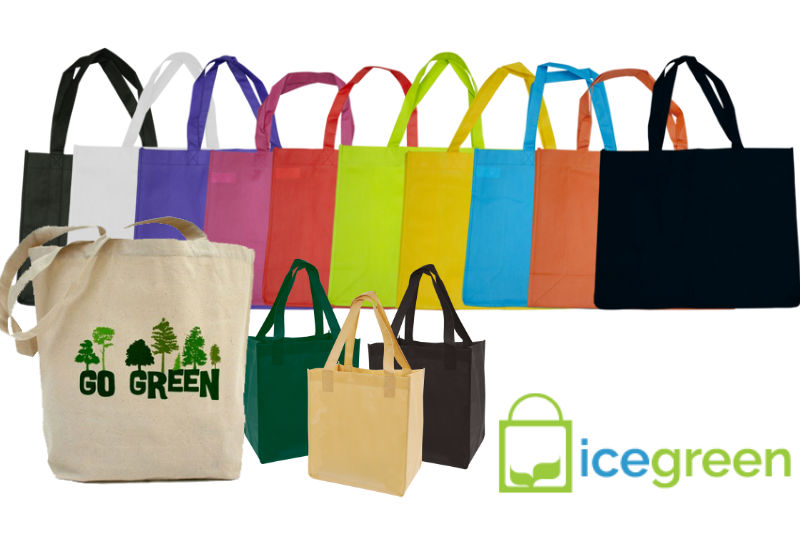 3 Easy Ways Students Can Be Eco-Friendly
Student's life is not easy as it seems to be. It comprises of friends, school/college, studies, grades, discipline, punctuality, and whatnot. While indulging in all the other things, sometimes, people skimp on showing concern towards the planet on which humans live.

Being students, you are future of the universe. It would be your duty to bring some changes on the earth. For this purpose, becoming Eco-friendly becomes indispensable. You don't need to fret about it as you're not supposed to do anything big or waste your time. It's just that you need to bring some changes in your lifestyle and swap things with Eco-friendly products. To get further assistance, just go through the points that are mentioned as under and you'll get acquainted about the same.

Eco-friendly Reusable Bags

Whether it is a bag that you carry to school/college or to shopping, shifting from plastic bags to environment-friendly carry bags / Eco-friendly bags can make a great difference. The use of plastic bag has an adverse impact on the environment.

As a student, you don't have to do anything. Simply swapping plastic bags with planet-friendly shopping or grocery bags will be enough.

Always Carry Your Own Drinkware

When you always have a drinkware, the use of plastic or paper will reduce. Be it a cafe or school/college you can have your beverage in your personal bottle, glass, mug or any other essential. Apart from doing good to the environment, it will be better for your health as you can ensure your hygiene.

Put An End To Littering

Whether it is just a small piece of chocolate wrapper or a food, littering impacts our environment. Dumping all the scraps in the right place is an efficient way to protect our environmental condition.

Get inspired by the aforementioned points and bring some changes in your life to improve the environmental condition. From using a simple reusable grocery bags to saving electricity, do every possible thing, if possible.