Areana
Sandie Kingstone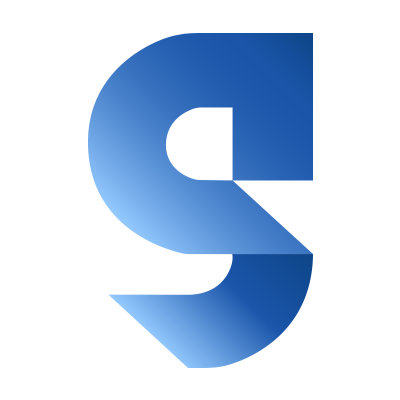 Fashion Garments Co. Ltd (FGL) is one of the pioneering apparel exporters in Vietnam.

Our mission is to be the most innovative, sustainable and socially responsible apparel manufacturer in Vietnam through our unique approach to customer service, manufacturing excellence and employee engagement.

Established in 1994 with 100% foreign investment, we now have 4 manufacturing facilities spread across the Dong Nai province, one in Quang Nam and one in Dong Thap and over 10,000 employees in total. In 2017, we produced and shipped 69.7 million garments to our valued customers.