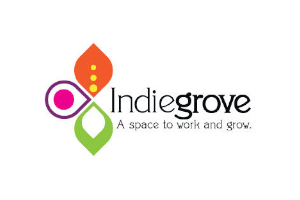 Indiegrove
Address:
121 Newark Ave,
Jersey City, NJ 07302


Phone:
(201) 589-2068


Website:
https://indiegrovejc.com/

We believe in entrepreneurs. We believe in the possibilities, opportunities, and businesses they create. We believe that if you surround them with resources and connections, they will build their business, build their community and better our way of life. Indiegrove is committed to being a hub for entrepreneurship by advocating for you, supporting your business and connecting you with other like-minded people. We provide the space and community you need to be successful. Our services include business events, workshops, conference rooms, networking events and the opportunity to get your own shared workspace. We are located in Jersey City, NJ. Come visit us!